Solos and Ensembles, by Philip LeCuyer.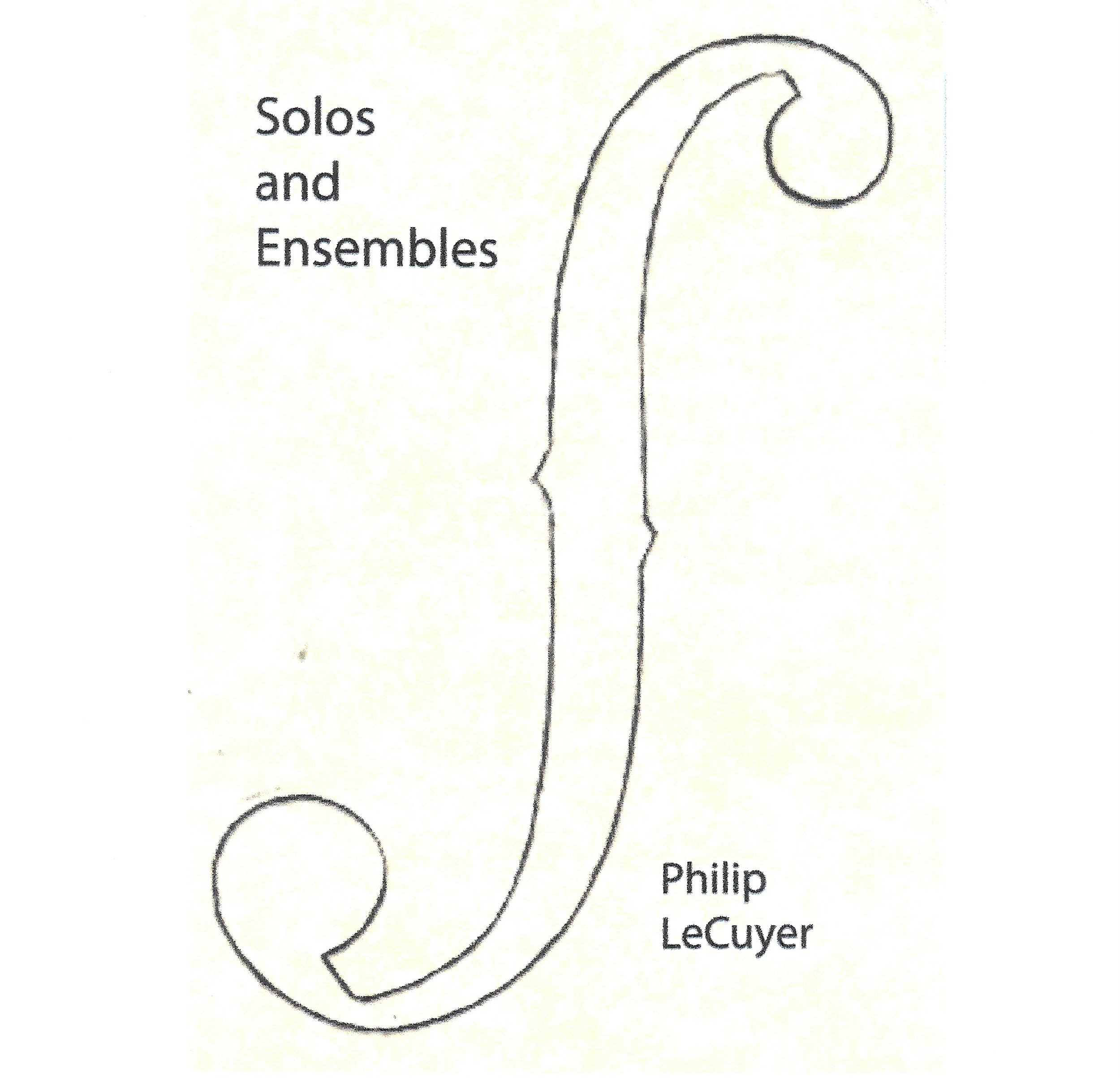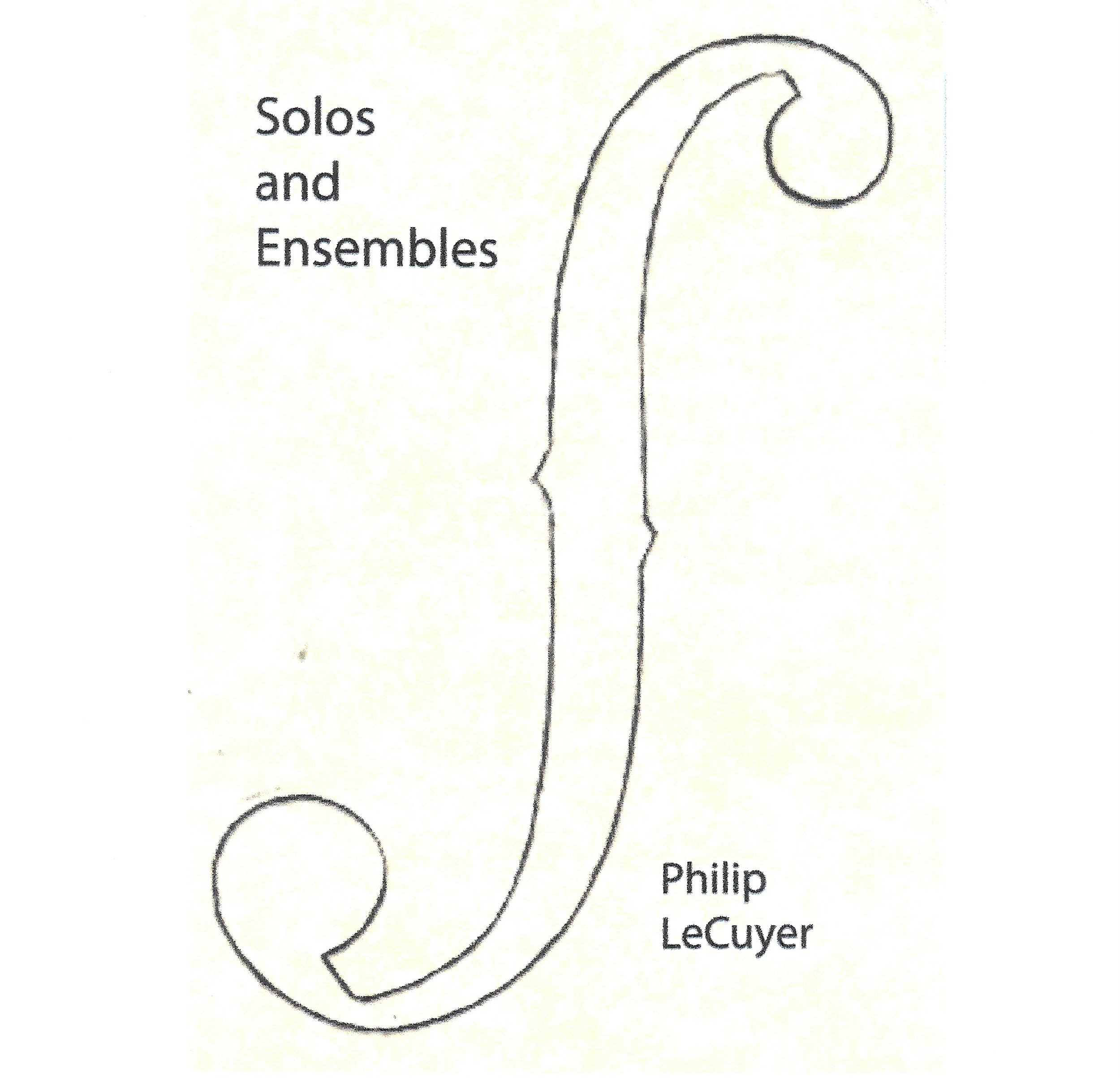 sold out
Solos and Ensembles, by Philip LeCuyer.
Poems from performance pieces, "To Strike the World," "Involuntary Speech," "Enclosure," "Equilibation," and "Two Camps."
These sixty-four poems are collected from five different dramatic works written by Philip LeCuyer during the years 2000 to 2015. The solos are anonymous voices facing existentially decisive moments in their respective lives: a parent whose child has been killed by a drunken driver, a woman who has mis-identified the man who violated her, a guru, the unknown woman within Marilyn Monroe, a concert violinist, a redneck, a stand-up comedian, a person caring for an elderly grandparent, a young woman considering an abortion, a bird watcher realizing what species extinction means, and many others.
They speak from structural situations reminiscent of the voices Dante encounters as he journeys from one condition of being to another. Or again, they surround the main scenes of the dramas they are taken from like the anonymous portraits on Ghiberti's Gates of Paradise surrounding the main panels. These solos are both formal and colloquial, structural and spontaneous. In each play the solo voices speak separately and are also woven together as ensembles into choral prologues, transitional "odes" and epilogues.